About Michael Brown
Trust the sale of your Upstate home to a trusted REALTOR® partner.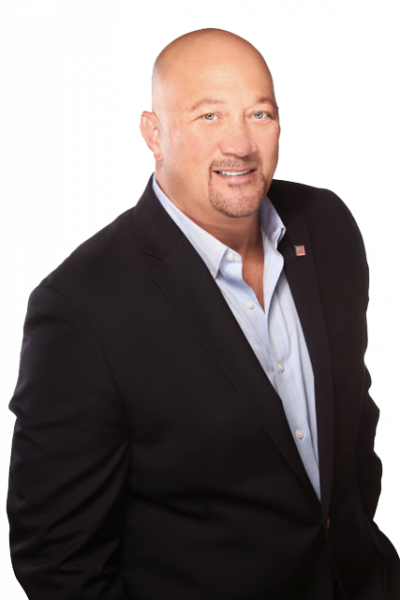 I am proud to be from the great state of South Carolina and to have the opportunity to help people daily with their Real Estate needs. Moving is constantly ranked as one of the top 5 most stressful things a person can go through. Many times that move is coupled with other most stressful things such as a job change, a move to a new area, a loss of a love one, a new marriage, birth of a child, or divorce. I feel strongly that having the opportunity to look at each Real Estate transaction as a chance to help someone in these stressful times is a time to be a light in that person or families life. Professional, emphatic, helpful, caring, all while finding viable solutions to obstacles that may arise help shine that light brighter and reduce stress….
I approach each seller and buyer with the Platinum Rule: "Treat others the way they want to be treated." I interpret that to mean, always communicate what is going on (keep people informed), always fight for what is right for your client (not me the agent), always provide up to date information about what is happening in the market (know the numbers), always set realistic expectations to sellers and buyers, and do all of this (and more) with grace and compassion.
My real estate experience dates back to '03 when I began building new homes, rehabbing and flipping homes, and assisting investors to build their wealth or rental portfolio. Since that time I have held multiple roles in management as Vice President of business development, and as CEO of local franchise. I made the decision to step down from management and step in to full time production to allow me the opportunity to personally work with clients first hand. I am passionate about this business and absolutely LOVE helping people buy or sell their homes.
From an educational background I hold a Masters in Management from Southern Wesleyan University, a Bachelors in Business Administration from Montreat College, and an Associate's Degree in Marketing from Tri-County Technical College.
My professional background encompasses a successful career in sales and management in advertising with AT&T and the Hearst Companies. In these roles I was blessed to be recognized multiple times as a top performer in sales and management. My additional experience in upper management in Real Estate was met with equal success and accolades. Both my educational and former business experience give me a unique and distinct advantage to assist my clients I am privilege to work with daily.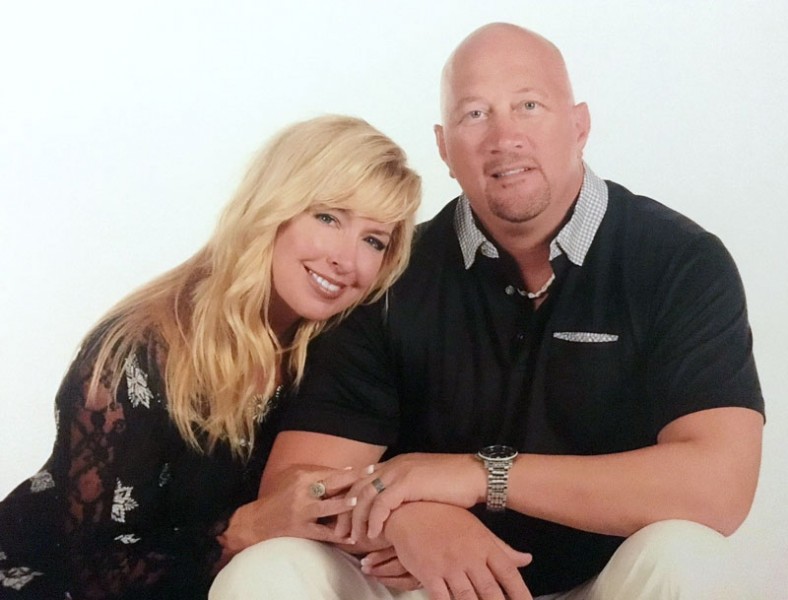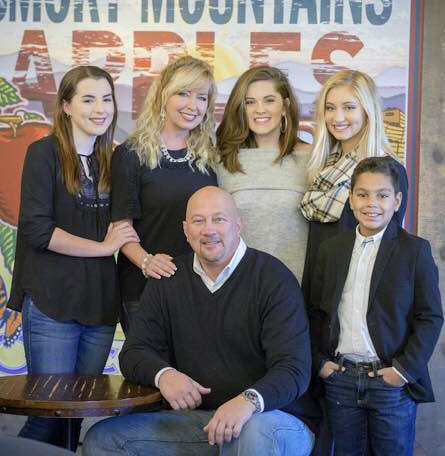 On a personal side, I am an active Christian and member of Brookwood Church in Simpsonville. I do NOT use my faith to gain business but I DO use my faith in my business. I am the proud husband of an amazing woman Shay Duncan Brown and together we have a beautifully blended family with 4 children. (Lyndsey, Grace, Kelsie, and Sean). I live my life to honor my faith, to honor my family, and to try daily to be a light to all I have the opportunity to come in contact with.
I look forward to the opportunity to assist you or someone you know with their Real Estate Needs. Please take time to visit my website at www.greenvillehomeowners.com to get to know me more and/or view some testimonials of past clients. I promise to treat you like family.
Blessings and God Speed from our family to yours…